Vancouver Island & B.C.
Investment Properties
R. Mike Mullin, PREC, CPA, CGA
B.C. Commercial REALTOR® & Associate Broker
A Real Estate Investor's Best Friend
A Word to the Wise (From a Commercial Mortgage Broker) !!
If you have a commercial mortgage that is due for renewal in 2023, please contact me ASAP to properly arrange your re-mortgaging at the lowest cost. Today, January 25, 2023, the Bank of Canada raised its Policy Rate by 0.25% for the 8th time since March 2022, bringing the rate to 4.50% from a low of 0.25%. Almost immediately, Canada's chartered banks raised their prime lending rate by the same 25 basis points from 6.45% to 6.70%. Although commrcial mortgage rates are not a direct function of Cananda' prime rate, normally all interest rates are interrelated and they too will be rising.
Professional Real Estate Services
Rental 4 Plexes, Quadruplexes
Rental 5 Plexes to 8 Plexes
Residential Apartment Buildings
Modular & Mobile Home Parks
Mini Storage Facilities
Distressed Rental Properties
Foreclosed Rental Properties
Retail Liquor Stores & Pubs
Hotels & Motel
Commercial & Industrial Leasing
Commercial Rental Property Management
Your Client Referrals
Your client referrals are my very best advertising and undeniable verification to me that I am providing the best services possible to all my clients. Furthermore, they are greatly appreciated. If you do recommend me to someone, please ensure that either you or they let me know about your referral. You may use the contact form below to refer someone if this is convenient for you.
Free Consultations
If you would like to contact Mike about your real estate needs or wants, a specific listing or for an analysis of your rental building(s) in strict confidence and absolutely free, please complete the following form.
Some of Mike's Real Estate Transactions
14 Suite Multi-Family Building – Langford
5 Suite Converted Mansion – Fairfield
8 Suite Multi-Family Building – Fairfield
Residential Development Site – North Park
5 Unit Commercial Building – North Park
Rental Development Site – North Park
4 Suite Multi-Family Building – Courtenay
Large B&B/Ladies Spa – Qualicum Beach
Liquor Retail Store – Mid Vancouver Island
Rental Cottage Property – Sayward
Small Operating Business – Black Creek​​
6 Suite Apartment Building – Port Alberni
25 Pad Mobile Home Park – Nanaimo
8 Acre Motel, RV, Campground – Sayward
26 Acre Golf Course – Sayward​
3 Acre Mobile Home Park – Sayward
Rental Half Duplex – Courtenay
Rental House with Suite – Courtenay
Residential Rental Property – Comox
Residential Property – Sayward
Rental Condo – Courtenay
Retail Commercial Lease – Courtenay
Automotive Sales Lot Lease – Courtenay
Residential Property – Courtenay
Commercial Rental – Courtenay
20 Acre RV Park – Okatoks
Office Building – Nanaimo​​
75 Pad Mobile Home Park – Terrace
2 Suite Commercial Building – Nanaimo
Office Building – Courtenay
Oceanfront Estate & Coach House – Bowser
Mobile Home Park Testimonial
I have worked with Mike Mullin for the past 2 years to find and purchase the suitable mobile home park in this hot real estate market. Mike's patience, knowledge in this field and commitment to his client's goal were the reasons that we finally got the right park under contract. The due diligence he maintained from presenting the offer, the negotistions, subject extensions and closing was highly efficient. In a market like this, there is no margin for error and he was able to effectively communicate on my behalf to execute the deal to completion. I look forward to working on our next deal, Mike!
Ali Mohammadi, Vancouver, B.C.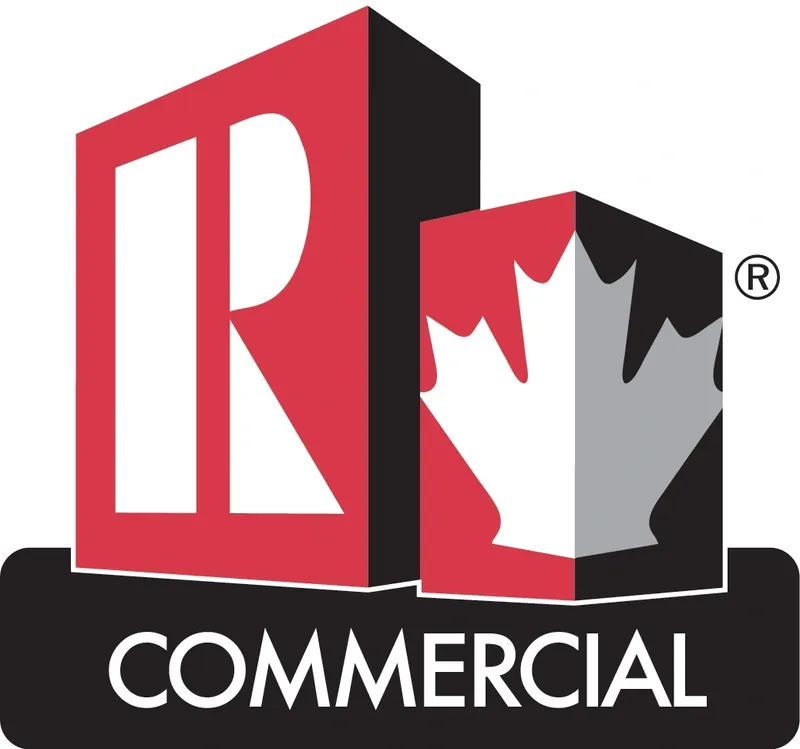 Canadian Commercial Council of Realtors®
R. Mike Mullin, PREC, became a member of the Canadian Commercial Council of Realtors in 2012. His membership in the Canadian Commercial Council of Realtors assures the public and fellow real estate industry members that he has specialized knowledge in one or more areas of commercial real estate, namely; appraisal, office leasing, industrial leasing/sales, multi-family/apartment buildings, property management, land/development sites, syndication, investment, retail leasing/business brokerage, consulting, farms/ranches, and hotels/motels. Mike is also the past chairman of the Vancouver Real Estate Board's Commercial Council.
A CPA as a Commercial Realtor® 
Being a CPA, CGA is not the end all or be all in commercial mortgage brokerage or commercial real estate. But my extensive financial background does give me a great advantage when analyzing and developing presentation packages for commercial lenders, buyers and/or sellers. Further, this enables me to negotiate with all parties from a position of strength, thereby greatly increasing our chances of success.​